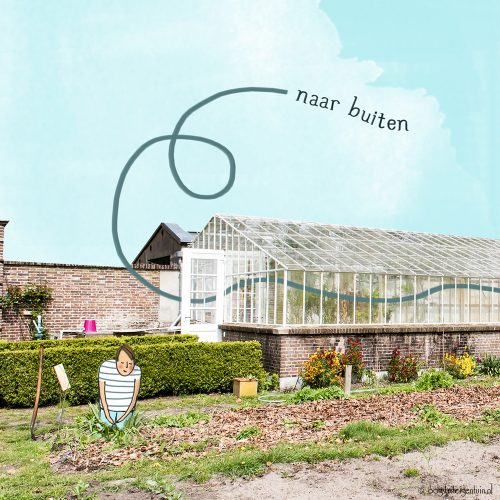 15 mei

IJsheiligen is voorbij! De plantjes kunnen naar buiten en afharden!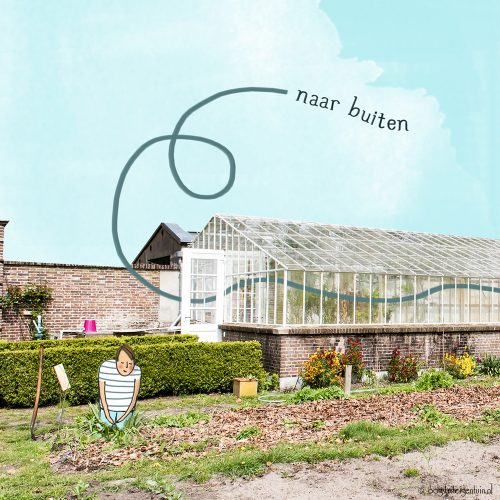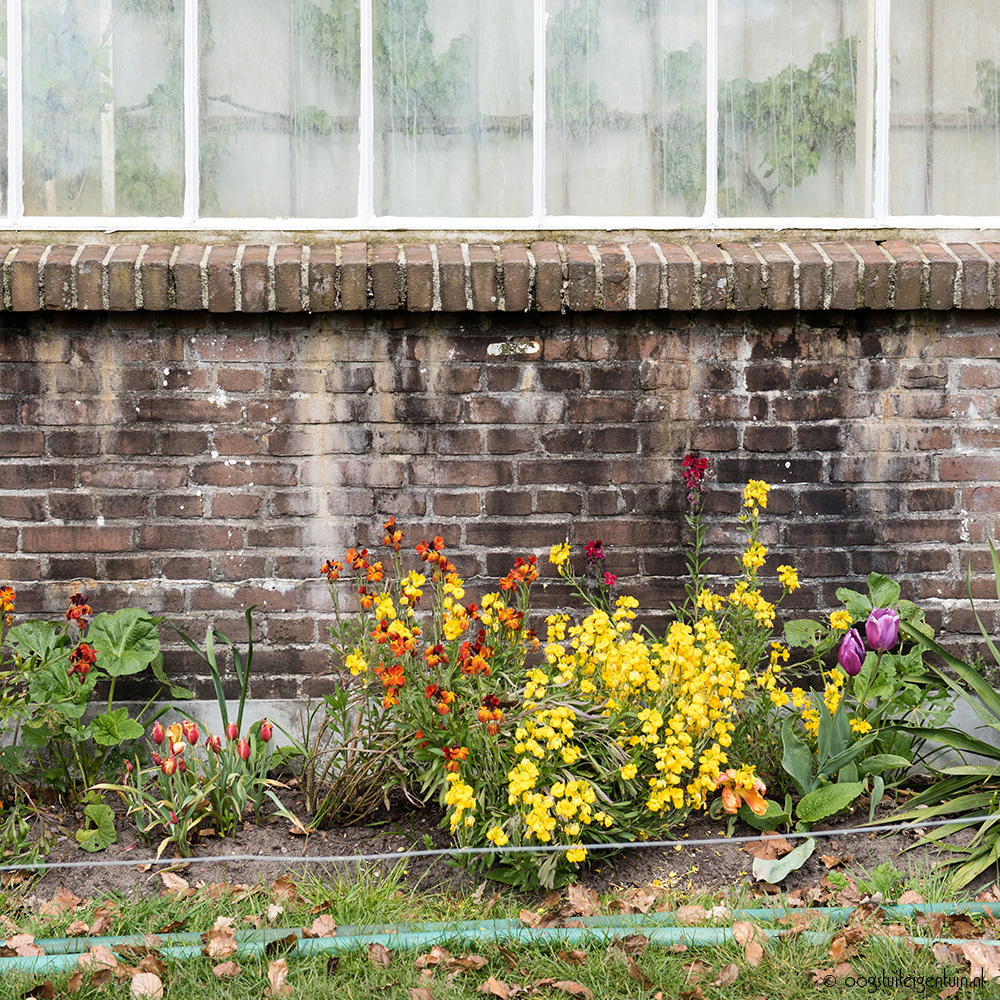 Ijsheiligen
We kijken er altijd weer naar uit; wanneer IJsheiligen voorbij is mogen de voorgekweekte plantjes eindelijk naar buiten. Want de kans op nachtvorst is dan voorbij. Je kunt de voorgekweekte plantjes nu afharden en laten wennen aan de buitenlucht voordat je ze definitief uitplant. Want zo houden tomaten, komkommers, pompoenen en courgettes bijvoorbeeld niet van kou. De heiligen St. Mamertus, St. Pankratius, St. Servatius en St. Bonifatius vierden hun naamdagen op de achtereenvolgende 11, 12, 13 en 14 mei.  De IJsheiligen ontlenen hun benaming aan het gevaar van koud voorjaarsweer voor het gewas, dat in deze tijd in volle bloei staat. Een late vorstnacht kan nu veel schade aanrichten. Maar dat is nu voorbij!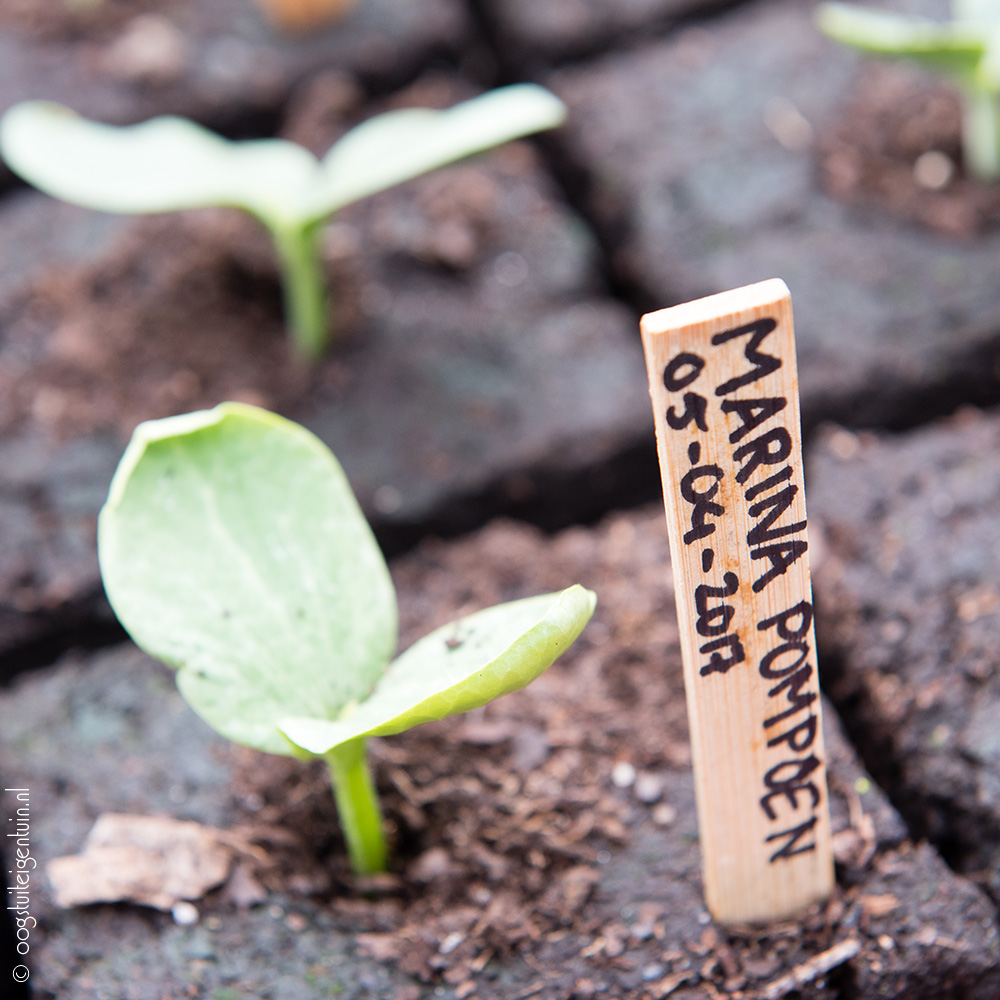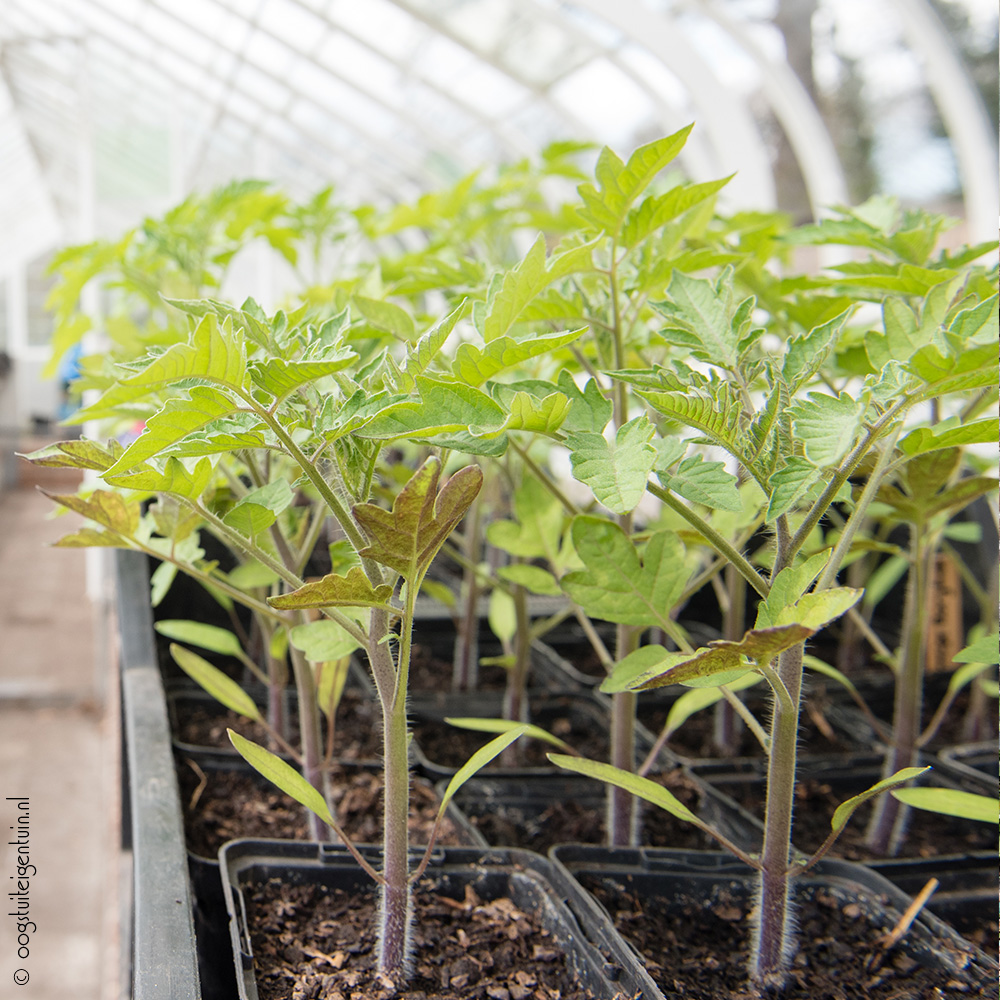 Groeien en Bloeien
Ook kunnen nu veel plantjes de grond in. Vanaf nu gaat alles ook flink groeien en bloeien. Let ook op plagen in je moestuin die je nu tegen zult komen, zoals rupsen en slakken. Zet bijvoorbeeld een doek over je gewas, of zet een potje met bier om slakken te lokken in je moestuin. Ook kun je nu flink wat buiten zaaien of verplanten: pronkbonen, stamslabonen, pompoen, courgette, komkommer, maïs, anijs, basilicum, mosterd, kamille, kervel, koriander, lavendel, maggikruid, oregano, rozemarijn, tuinmelde, tijm!