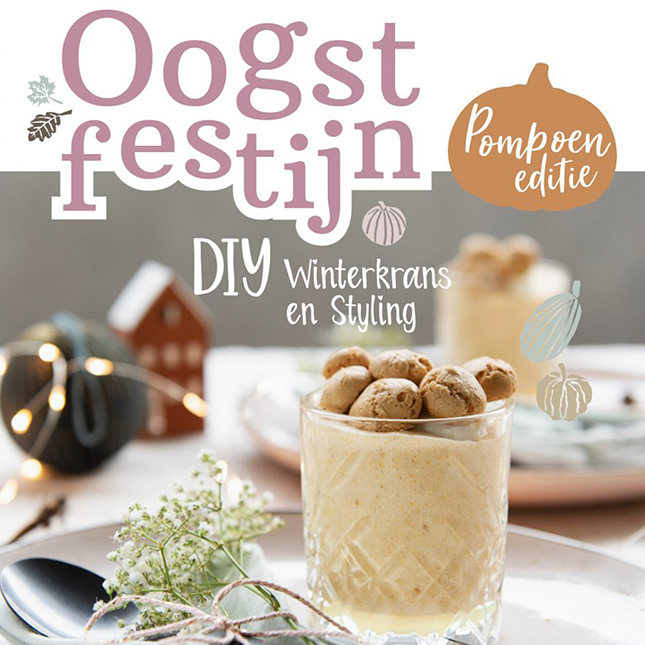 03 okt

Oogstfestijn! Feestelijke pompoen recepten & decoratie
Oogstfestijn: Feestelijke editie met pompoen!
In deze feestelijk pompoen-editie van Oogstfestijn, hebben we de pompoen een lekkere twist gegeven. Met heerlijke recepten, van hoofd- tot nagerecht voor een feestelijk diner tot de tips over hoe je je eettafel sfeervol met pompoen kunt decoreren.
Nieuwsgierig geworden? Je kunt het magazine hier downloaden:
Oogstfestijn.nl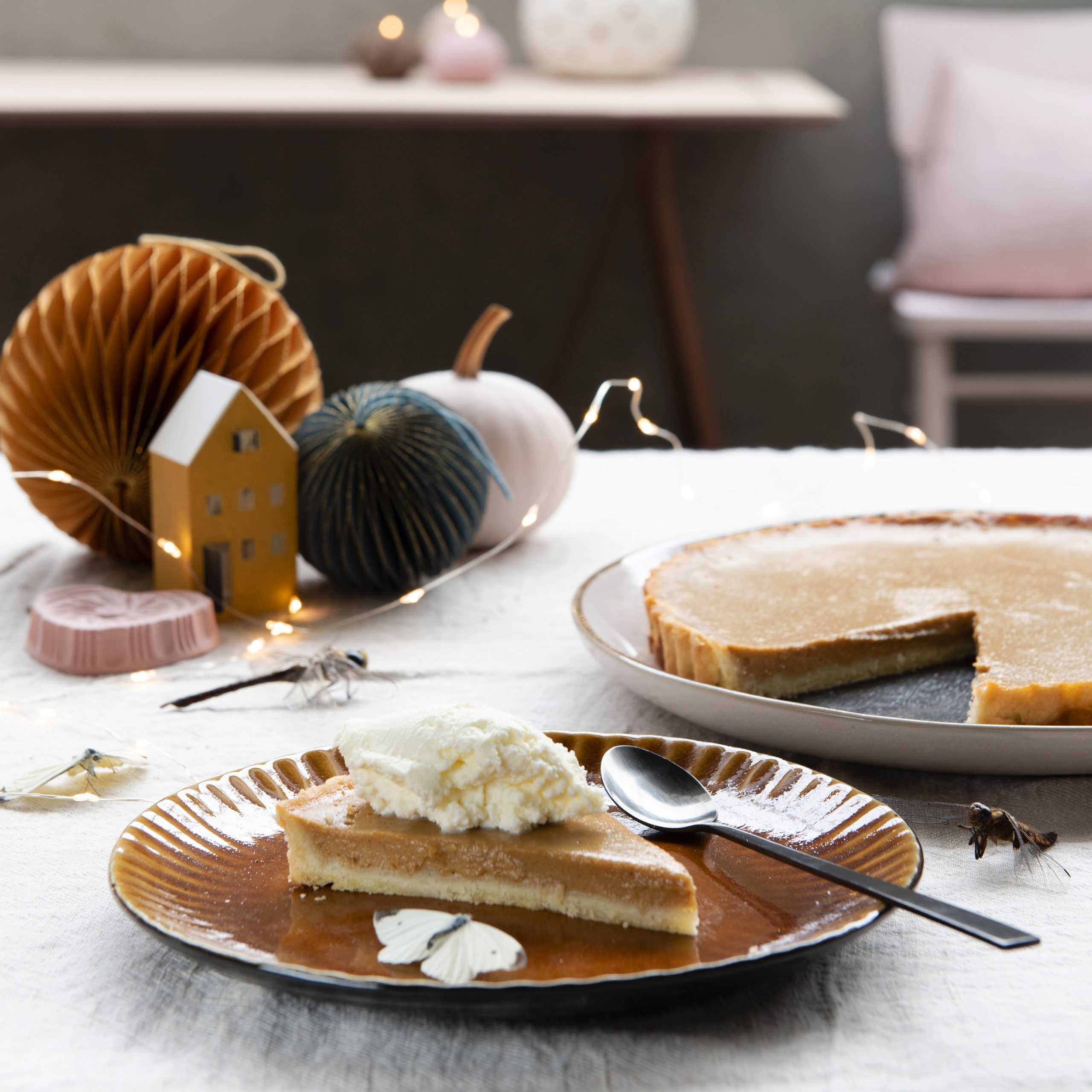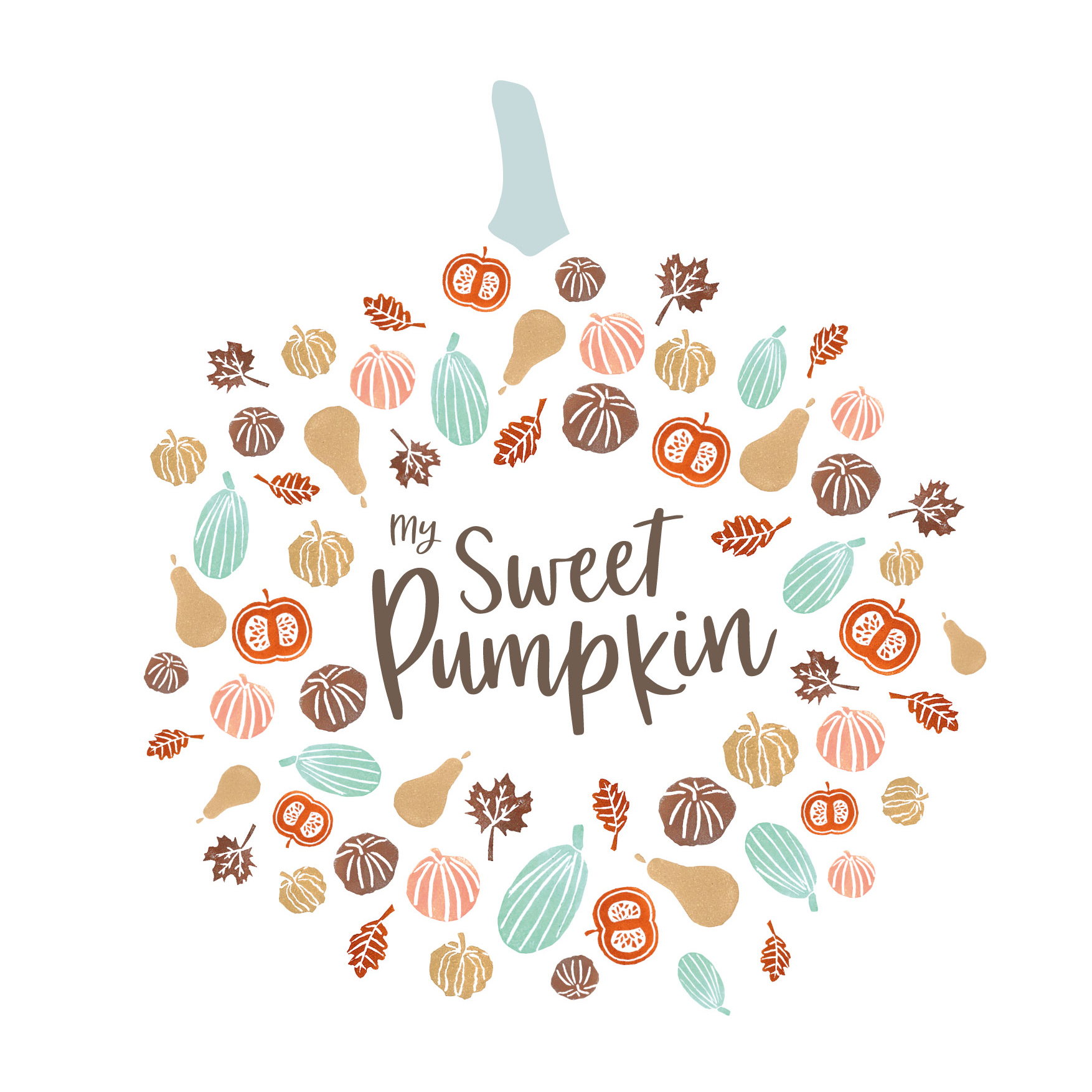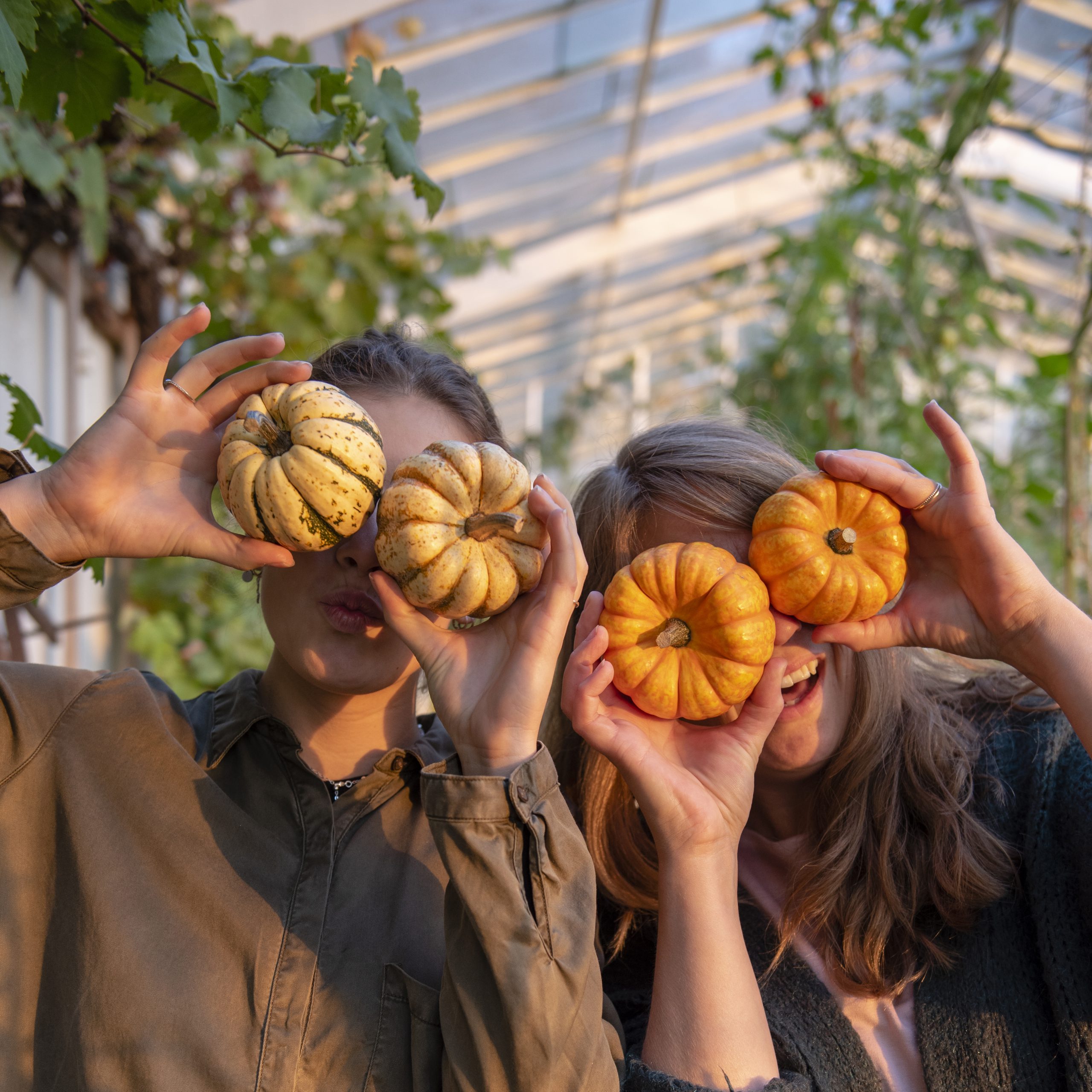 Maak een feest van wat de natuur je geeft!
Het magazine Oogstfestijn is een mix van 'lekker bezig zijn in de natuur', 'DIY', 'lekker eten' en 'mooie natuurlijke producten'. Onder de noemer: 'Maak een feest van wat de natuur je geeft'.
De pompoenen kunnen weer geoogst worden! Een mooie gelegenheid om deze feesteditie van Oogstfestijn in het teken te zetten van de pompoen.
Bomvol leuke kado en decoratie tips!
Naast wintertips van tuinder Luuk voor je moestuin vind je in het magazine ook dit keer weer diverse leuke downloads met pompoen print om je kadootjes in te pakken of je tafel of huis feestelijk te decoreren.
Download bijvoorbeeld het leuke pompoen kadopapier om je kadootjes mee in te pakken. En versier en stijl je kadoos extra met de pompoenlabels die je ook in het magazine kunt vinden. Hiermee maak je je kadootjes nog feestelijker.
Illustrator Marloes Veelenturf  en vormgever Bente van Gent hebben leuke pompoenposters gemaakt, waaronder de 'My Sweet Pumpkin' poster. Download deze gratis en print ze op mooi papier. Leuk om in te lijsten of met washi tape op te hangen.
En natuurlijk hebben we diverse pompoen recepten voor je. De recepten uit het magazine staan ook op oogstuiteigentuin.nl. Neem snel een kijkje in ons Oogstfestijn het magazine.
Of kijk op onze blog voor meer recepten. Wat vind je bijvoorbeeld van het recept: Hummus met spicy kruiden en pompoen?